Why You Should Apply for a U.K. CE Mark
The CE Mark demonstrates that a product has been tested and certified as safe to sell within UK and EU markets – it was introduced in 1985 and is recognisable worldwide. The primary focus of EU directives is safety, health and environmental protection.
The product mark does not show evidence of third-party testing, but instead states that a product fulfills directive requirements. The introduction of this safety mark ensures that consumers have peace of mind that products will be safe to use in their homes and workplaces.
Why Should You Apply for a UK CE Mark?
The United Kingdom (UK) and EU bodies have strict regulations when it comes to the CE mark. For your product to be sold in the UK, you'll need to provide appropriate records and documents, and apply for this mark. Not only does the CE mark allow your product to be legally sold, but it also helps with consumer safety and quality assurance.
The CE mark indicates that a product has been approved for sale in the United Kingdom and the European Economic Area (EEA). Therefore, having this product mark reduces the risk of customer dissatisfaction. If customers can be confident that a product is safe & verified, they are likely to have a more positive experience when using it. The CE mark also allows your product to be sold outside of UK markets, which could lead to increased global reach and turnover generated for your business.
Another significant benefit is that the manufacturer can move the product freely across EU and international markets with a CE mark. This is because it is a universally recognised product mark.
How to Apply for a U.K. CE Mark?
The CE Mark is an important certification that ensures the safety of the products you sell in Europe. It is required to be applied for by all companies offering their goods in European Union countries, and it should be applied for before the product is delivered to the end customer. To apply, you need to follow a number of steps, including checking for harmonised standards, using initial type testing and Factory Production Control measures you will need.
Preparation Steps
The following are the steps that you should take to ensure your product is safe for sale throughout Europe.
Identify the relevant directives – remember, not all products will need a CE mark. Think about which industry you are in (for example, medical or toys).
Find out what those directives require you to do – Some directives will require different actions to others; often it depends on what the product will be used for. The easiest way to meet any essential requirements is to look at the 'harmonised standard' on the European Commission's site.
Find a third party of notified body to support with the CE marking process. Bluedice Solutions Ltd can help with the full process – drop us an enquiry below or email: dpayne@bluedicesolutions.co.uk.
Compile all relevant technical documents – this includes drawings, technical specs, design calculations and declarations of conformity.
Affix the CE mark!
Conclusion
Last year, we saw the most significant shift in the CE marking approval process for any product in ten years. From the 1st of January 2021, all products placed on the GB market will need the UKCA mark, of which the application process is similar to the above. While this case differs for Northern Ireland, it is crucial to make sure your product complies with all EU and UK regulations. If you're stuck and need any help, please don't hesitate to get in touch! We offer the full range of UKCA and CE marking services.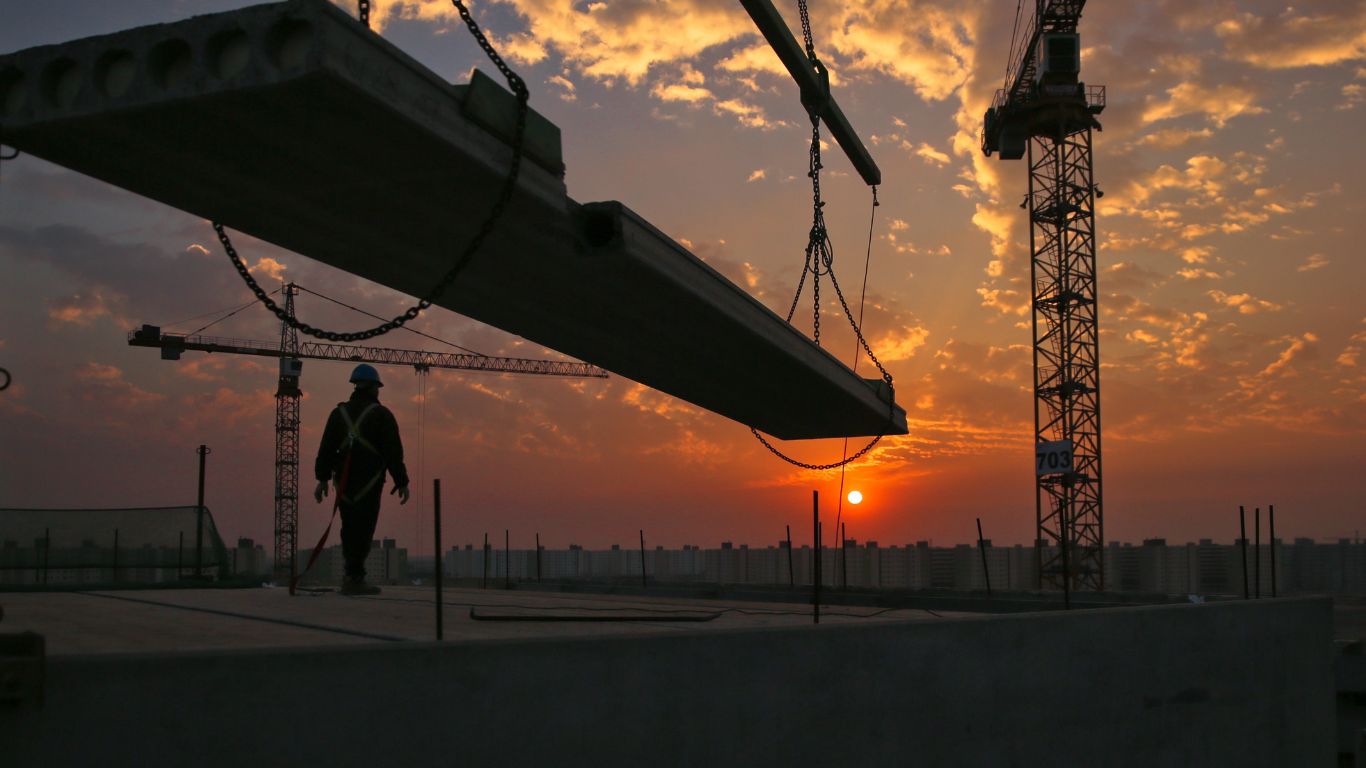 Get in touch with us on +44 (0)7877 092117 or email us at dpayne@bluedicesolutions.co.uk