How much does CE Certification cost?
This is a tough question to answer – we'll assume you are starting from scratch. The CE certification cost can vary from below £100 to over £100,000. Why? This is because costs vary considerably by the number and type of construction products. There are over 450 designated/harmonised standards relating to all types of construction products and all are subject to the Construction Products Regulation.
The approach you take may also depend on the intended 'end use' of the product. For example, products that are treated to provide fire resistance require a far more onerous approach than 'standard' products of the same type. 
Some standards allow products to be 'self-declared', perhaps using the manufacturer's own in-house testing. This will be a massive cost saver compared to designated / harmonised standards requiring an approved test laboratory. Remember, the declaration of conformity is a legal document which must be completed for full product compliance.
All standards require the manufacturer to have a Factory Production Control system to document the manufacturing process. However, some standards allow this system to be implemented and run entirely by the manufacturer. In other cases, you may need this 'Factory Production Control' system to be assessed and certified by a notified body. 
Drop us your details and we can help
If you have questions about CE certification cost, or any other questions, please drop your name, number or email below and we'll get back to you as soon as possible. Our expert UKCA marking team will get in touch and talk through your requirements.
What do i need to consider?
As a guide to determining the actual cost for your product(s) you need to consider using a UKCA consultant to assist with:
General guidance/support.
Determining whether you need to comply with the CPR and identify suitable standards.
Conformity assessment
Compiling the necessary technical file
Drafting and implementing the FPC system
Drafting UKCA / CE marks
Completing a draft of the Declaration Of Performance
Declaration of conformity
Purchase of product and supporting standards. This ensures product safety.
Specialised staff training
Testing at a test laboratory
Notified body involvement for conformity assessment and certification
Ongoing approved body surveillance.
Testing costs increase with the number and complexity of the tests. Think about grouping the products into 'families' because this will reduce the test program.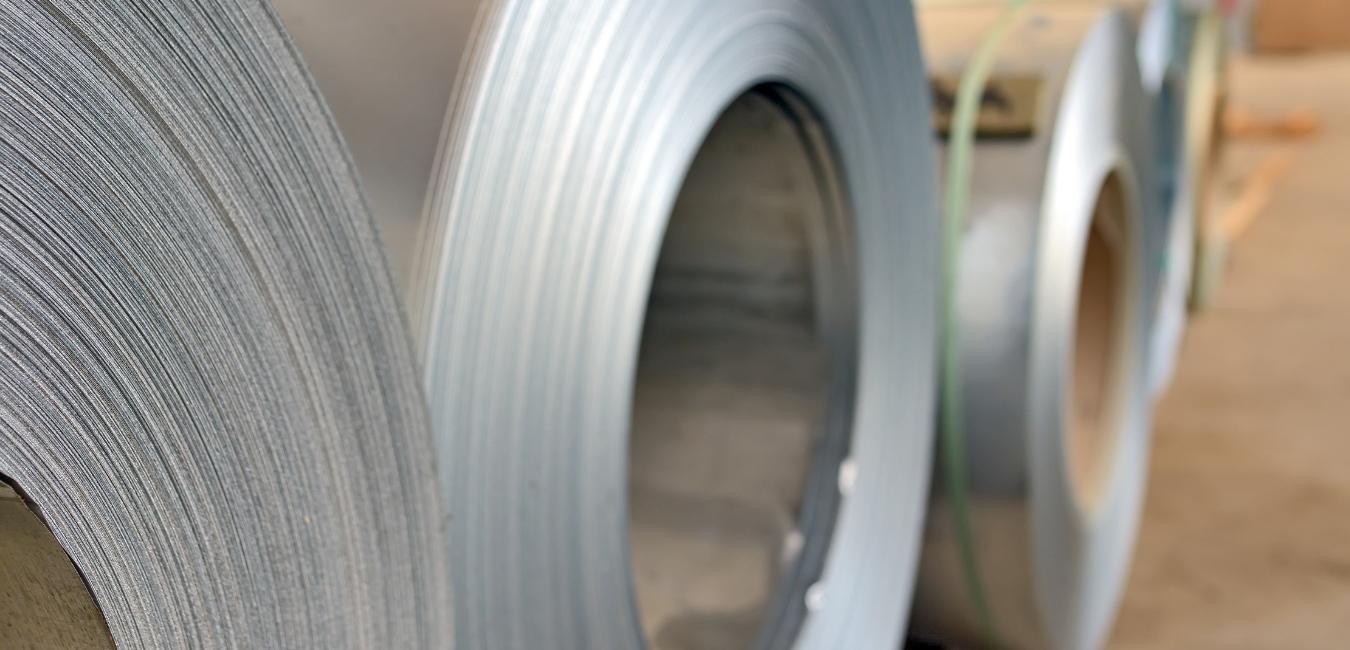 The CE Certification cost will depend on whether the body has to verify only the Factory Production Control system, or the testing as well. These must be in accordance with the product standard. Don't forget to think about surveillance costs which might be required annually to keep the UKCA mark valid.
As far as the consultant goes, we can offer a set day rate or sometimes an overall cost of the project. Just leave your name and email below and we'll be in touch. Obviously, if you have more products, the cost will be higher. As a general guide, expect to pay £1500 to £3500 for the FPC manual. Some clients want a lot of help with all stages of the project, others might just want an independent review at the end just to make sure they have done everything they need to.
Once you know which designated/harmonised standards apply to your product, you can use them to identify how much approved/notified body involvement is required for testing and certification. Feel free to get in touch below for more information on CE Marking and UKCA marking services.
Get in touch with us on +44 (0)7877 092117 or email us at dpayne@bluedicesolutions.co.uk