We are sure that this question is on the minds of many companies at the moment, both British and European. So here are a few considerations that might help focus the mind.
Before we get into the compliance side, firstly you need to consider where the markets are for your products. If you are selling significant quantities of products on the British market (England, Scotland and Wales), then if you want to continue doing so you are going to need the UKCA mark.
If you take no action, then by the 1st of January 2022 you will lose access to these markets, it's as simple as that.
If you are selling into Northern Ireland (the 4th part of the UK), then you can keep using the CE mark (assuming you already have one on the products concerned) for the foreseeable future. If the CE assessment was originally carried out by a UK based body, then you will need to look at the CE + UKNI mark system. If you are unsure how Brexit has affected construction product marking, please refer to our blog.
For the compliance question, assuming you want to remain in these markets, here are a few important considerations.
The main legal directives and Regulations for CE marking, such as the Construction Products Regulation, still apply in the UK even though we have left the European Union.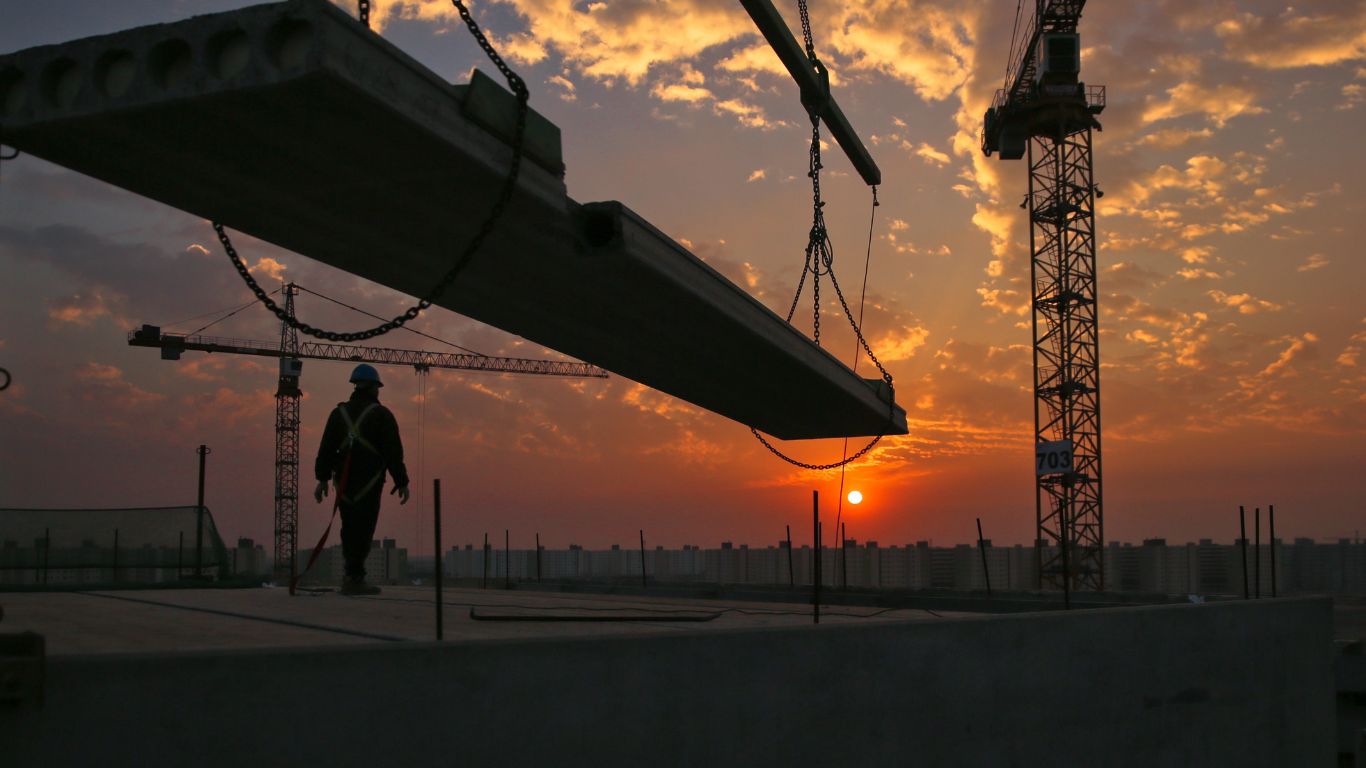 These have mostly been adopted into National law (with some minor amendments to terms of reference). This means that for the CPR, if there is a 'Designated' Standard (formerly Harmonised Standard) which applies to your product, then you must continue to comply with it – it's still the law!
Given that the CPR is well established and implemented, its quite likely that you have already followed these standards and applied the CE mark. If this is the case then it should be relatively straightforward to 'convert' the CE mark to a UKCA mark, especially if you are 'self-declaring'.
The challenging part is where you are using the services of a 'Notified Body' to support your CE mark in order to comply with the CPR and the relevant standards.
In this case you must use an 'Approved Body' which is based in the UK to support you. You may be fortunate in that some European Notified Bodies have established sister companies based in the UK, or partner organisations to seamlessly support the conversion to UKCA. Of course there are also UK-based Approved bodies who have done something similar, so that they can continue to support your CE marks for the European market.
One other point to remember is that not only does the UKCA mark permit you to place your products legally on the British market, but it helps your customers to show that these Construction products are capable of meeting national Building Regulations.
Regulation 7, which relates to materials and workmanship, requires that building work is carried out using 'adequate and proper materials.' The supporting Approved Document goes on to explain that compliance with the CPR is an accepted way of 'establishing the fitness of materials'.
So there you have it. If you want to keep your products on the British market and continue to support your customers in meeting Building Regulations then you must act soon. Remember the deadline is January 1st, 2022. As ever, if you need to discuss how to get through this journey, get in touch below.
Get in touch with us on +44 (0)7877 092117 or email us at dpayne@bluedicesolutions.co.uk