CE Marking UK - What You need to Know
CE marking in the UK is a vital requirement for businesses looking to place their products on global markets in a safe way. It is a globally recognised symbol that signifies a business has adhered to the correct safety procedures and that the product(s) are safe for consumer usage. CE marking facilitates the suppliers, manufacturers and even consumers of electrical, medical and industrial products to comply with regulations. If your business is not properly compliant with these regulations, you will not be granted a UK CE certification either. It is therefore essential to understand all the processes and steps involved in CE Marking.
You need CE certification before you can sell anything on a global market. It makes your product safer for use, enhances its lifespan and helps to build trust between your business and the consumer. If a customer can see that a product has CE marking, they will be assured that it is safe to use. Think about it – would you want to buy a metal product that hasn't been properly safety checked?
The UK CE marking standards enable a product to be purchased more safely by consumers.
CE marking in the UK can be obtained by signing an EU declaration of conformity, ensuring conformity with EU-wide requirements and working with a notified body.
The actual CE mark itself must be visible and legible, consisting of  2 letters ith the exact same vertical dimension (i.e. no less than 5mm) . If the lettering cannot be added to the product itself, you can add it to the packaging itself or relevant documents.
Apart from the affixed CE mark, it is not necessary to display the name or the logo of the manufacturers or wholesalers. It is, however, strongly advised to do so as this will indicate to your buyers that the item being sold is approved by an external regulatory body.
CE marking also stipulates certain guidelines on how to best promote and market your product. If your product meets the guidelines laid down by the notified body, you will not need to work with an expert marketing manager to handle the publicity and advertising part of your business.
In most cases, your CE manufacturer will take care of these requirements for you.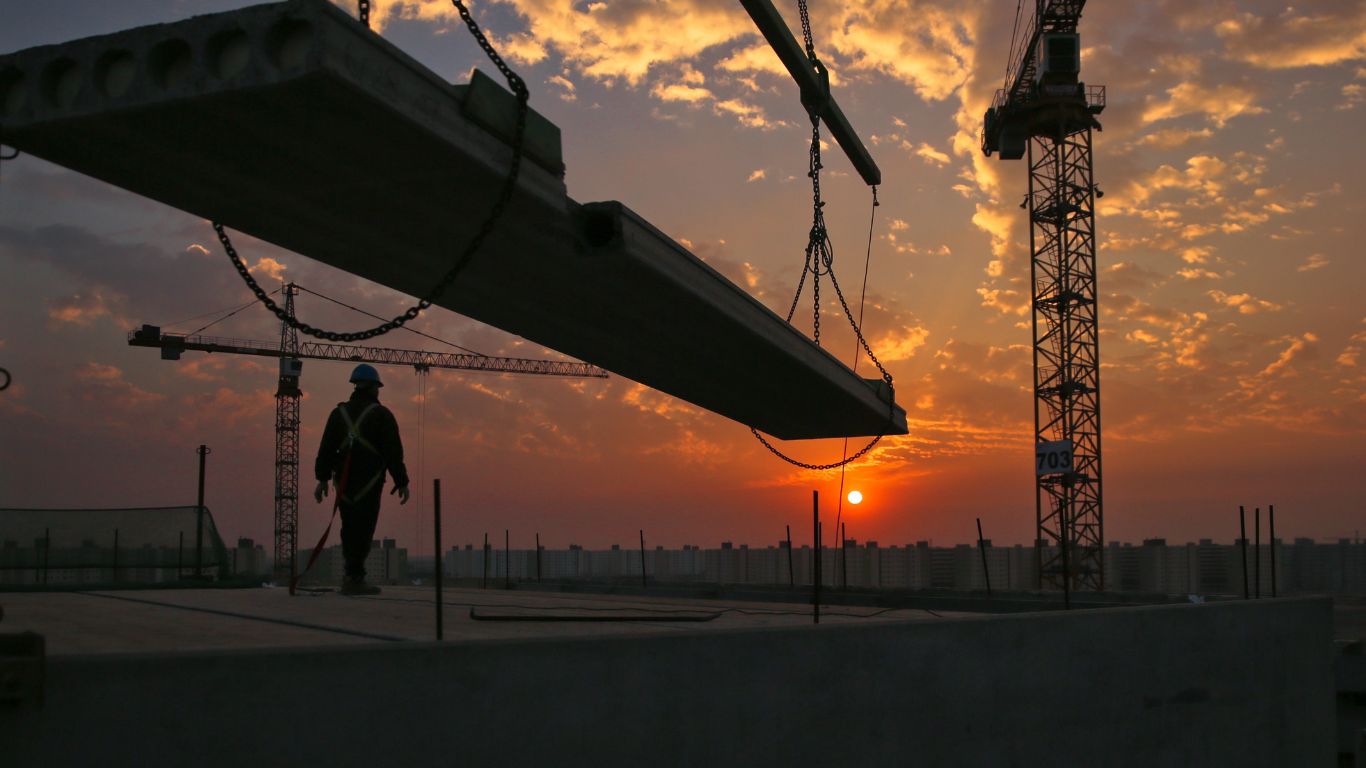 Marketing products that have been CE marked require you to use a wide variety of strategies – both inbound and outbound marketing. Using a smart mix of traditional and non-traditional marketing methods will help you promote your product effectively, without being penalised by regulatory bodies. If you do not have the expertise in this area, you can always seek the assistance of your notified body.
We strongly advise not to market your products until you are absolutely sure that your product is fully conformative to the regulations. Not all notified bodies are created equal, so make sure you do proper research before making a choice. We can help find you a trust body to guide you through the UKCA marking process. Some of the top companies in the United Kingdom offer their services, but can be expesnieve. These companies know exactly what it takes to get CE certification in the UK.
Most manufacturers know that CE marking is crucial for the success of any enterprise. Therefore, they go the extra mile to ensure their products reach the consumer in the safest and fastest way.
CE marking is a critical requirement for those who want to market their goods in the UK. CE marking UK ensures that the correct guidelines and labeling are applied to the product. This ensures the safety of CE products, as well as making them easily identifiable. By ensuring that your product meets the safety requirements, you will give yourself the edge over your international competitors.
Get in touch with us on +44 (0)7877 092117 or email us at dpayne@bluedicesolutions.co.uk