Tetra Pak Processing UK Ltd.
Tetra Pak Processing UK Ltd is part of the world renowned multinational Tetra Pak Corporation which from humble beginnings in 1952 has become one of the largest food packaging companies in the world.
Tetra Pak Processing UK Ltd. provide complete turnkey solutions for supply and installation of food manufacturing equipment and lines. They were already well versed in CE marking and compliant as regards the Machinery Directive 2006/42/EC and the Pressure Equipment Directive (97/23/EC).
EN 1090-1 for CE marking of Steel Structures
Although well versed in CE compliance to the directives above, Tetra Pak became aware of potential responsibilities under the Construction Products Regulation and initially approached us to confirm if their understanding of the CPR and its implications were correct.
How Blue Dice Solutions helped
Working together with Safety and Quality Manager Dean Scopes, we identified that in certain special circumstances, steel structures supplied separately from machinery would indeed be subject to BS EN 1090-1 'Execution of Steel Structures and Aluminium Structures' and also the CPR.
From the very start Dean wanted a very 'hands-on' approach and regular meetings on-site at their High Wycombe office ensured full involvement and communication. Together we set out the Tetra Pak approach to CE marking in conjunction with their partner organisations under the CPR and revised all the relevant corporate procedures to ensure necessary requirements had been taken into account. Using the UK as a 'bench test', the new procedures were to be rolled out across the group.
This approach provided a clear well defined strategy for defining 'who was taking legal responsibility for what' and avoided taking unnecessary responsibility and certification costs.
Customer comment:
"Working with Blue Dice and David had to be flexible to meet our challenging deadlines and our work time requirements. David met these and kept us on track to deliver our process and guidance to our Engineers in a practical and well organised way.

Tetra Pak as a market leader sees its position as a driver in its industry sector and must ensure legal compliance to all new legislative demands and the investment with Blue Dice has ensured we keep ahead of the field and in this market sector."
Dean Scopes, Safety & Quality Manager
Tetra Pak Processing Cluster Europe and Central Asia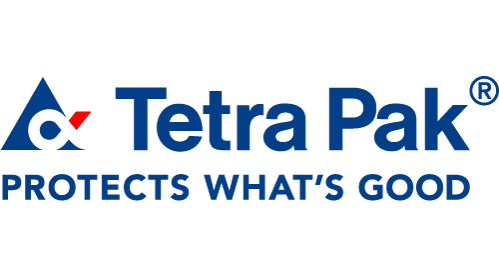 Get in touch with us on +44 (0)7877 092117 or email us at dpayne@bluedicesolutions.co.uk