The UKCA mark is a UK product mark used for specific goods placed on the market in Great Britain (England, Wales and Scotland). It is being introduced in place of CE Marking. If there is a harmonised standard, or if you have drafted a European Technical Assessment, then you have to get a UKCA one – it's the law!
Also, the certification acts like an export passport for your products, allowing them to be sold in any EU member state.
This mark is available for such products placed on the GB market from 1st January 2021, and will be mandatory for ALL applicable products from 1st January 2022.
However, if your products are still carrying CE certification, they will still be recognised (until 2022). Northern Ireland is a special case. Here, either CE marking or CE marking with the UKNI may be used. Please get in touch below if you need support or consultation. It's free!
What is the UKCA Marking process?
For Construction Products, the relevant legislation to follow is the Construction Products Regulation (CPR) which came into force on the 1st of July 2013. To comply, you need to follow a 'harmonised' standard (or European Technical Assessment).
There are approximately 450 of these product-specific 'harmonised' standards under the CPR. Click below for a summary of the process. Remember you can get in touch with us at any time using dpayne@bluedicesolutions.co.uk and we can point you in the right direction. Alternatively, you can drop a message below with your requirments and we'll get back to you.
First, see if there is a harmonised standard available for your product.
If there is – legally, you must do what it says.
The standard will make it clear what Initial Type Testing (ITT) you need to conduct on your product.
The standard will also highlight which Factory Production Control (FPC) measures you need to control the manufacture of the product.
The standard will specify which activities you can take responsibility for as a manufacturer and which ones you need certifying by a notified body.
Once the ITT is complete and the FPC system implemented, you can apply the UKCA mark to the product and draft the Declaration Of Performance.
If there is no harmonised standard, you may wish to CE mark the product voluntarily. This can be done using the 'European Technical Assessment' route. We can assist you every step of the way – simply get in touch on dpayne@bluedicesolutions.co.uk or send an enquiry below.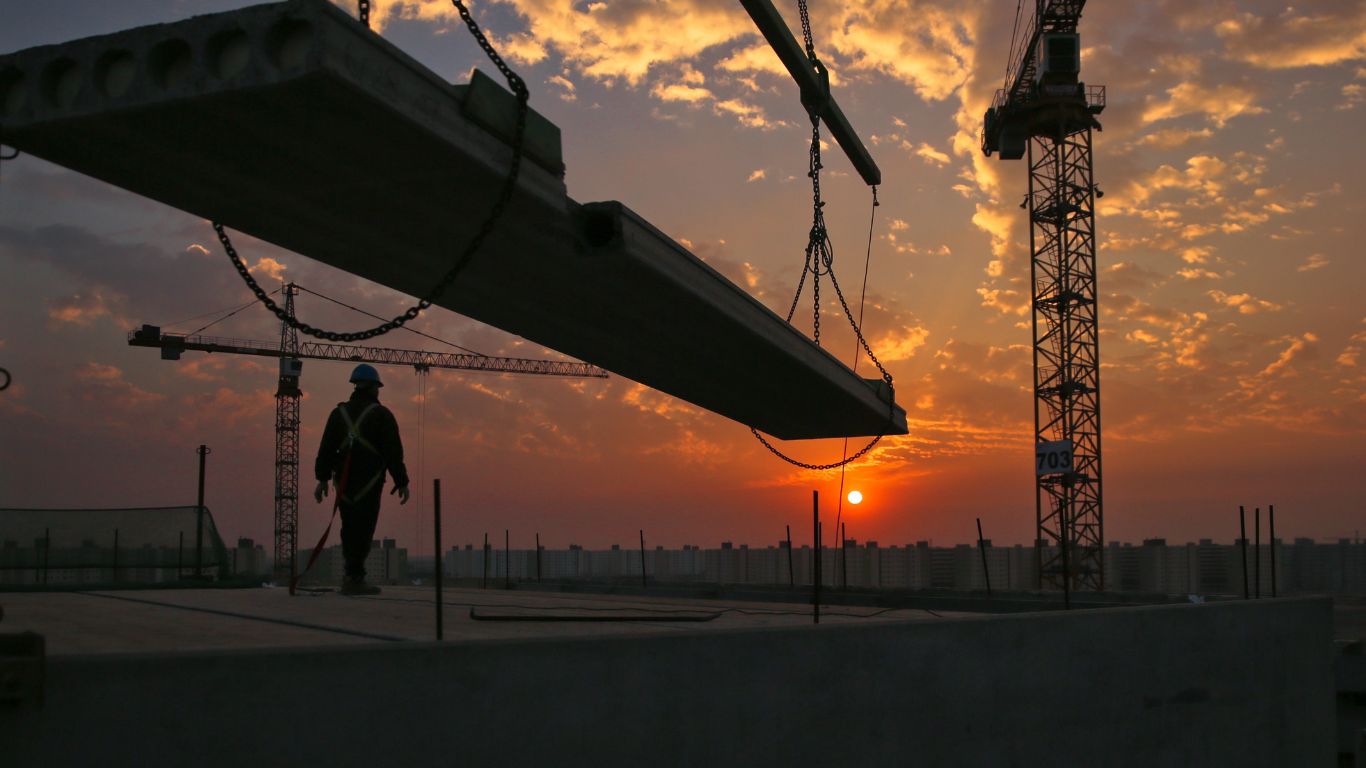 The UKCA Mark process isn't always straightforward, and there are often complex tasks which require consultants to guide you through the process. Not much has changed when compared with the CE process (e.g. conformity assessment procedures), and often you will need to work with a notified body in cases where you need both marks.
We can help make sure you make the right decisions when it comes to construction product marking, so please don't hesitate to get in touch with us using the contact forms below.
Get in touch with us on +44 (0)7877 092117 or email us at dpayne@bluedicesolutions.co.uk